About OsteoCare Dental Implant System
Being a family run business with a long history in the dental industry, OsteoCare is big enough to respond to dental implant innovation but small enough to value personalised relationships with customers – proven through a successful track record and excellent feedback in our OsteoCare Dental Implant System.
OsteoCare is a British made system that manufactures implants, AMB Engineering, who hold more than 30 years of experience in precision engineering, have designed our system for ease of use. We take pride in being the only true British made implant system, a system that incorporates ease of use, reliability and simple excellence for clinicians and dentists.
BRITISH MADE DENTAL IMPLANT SYSTEM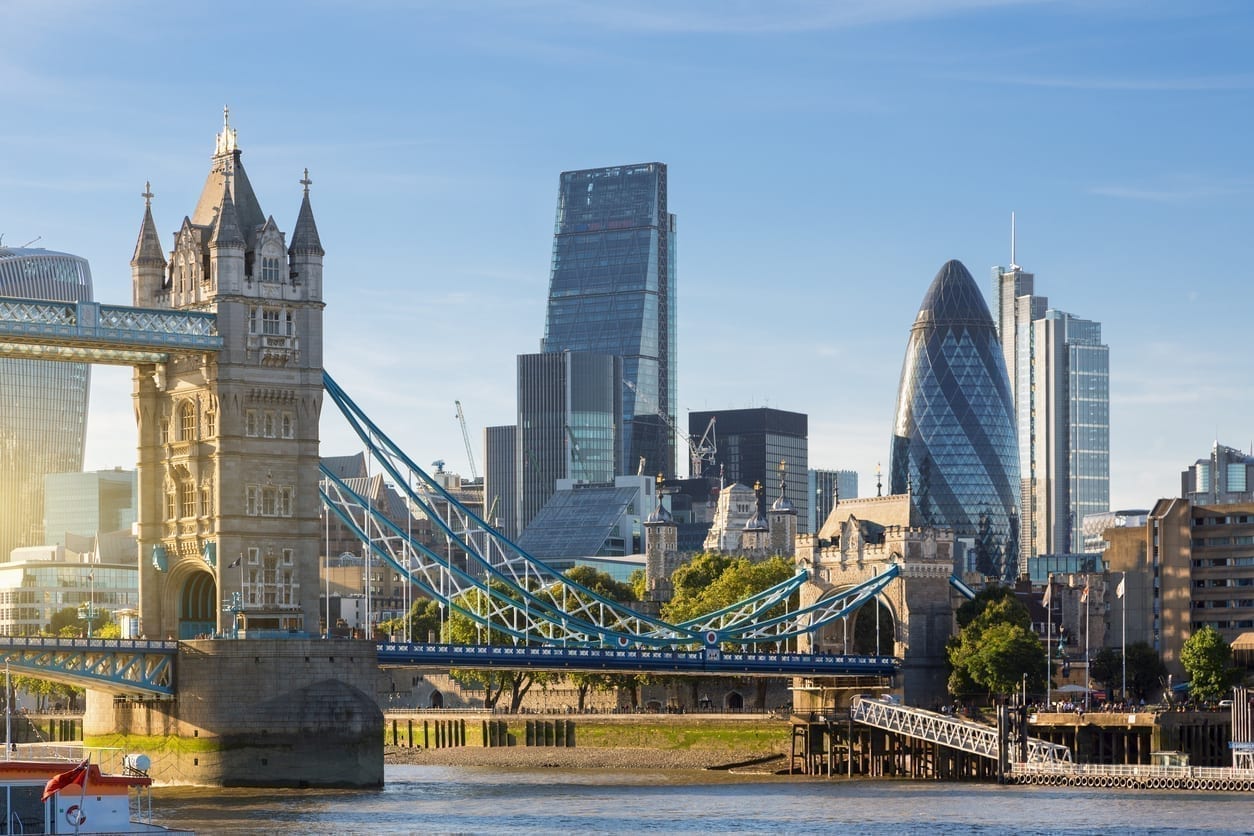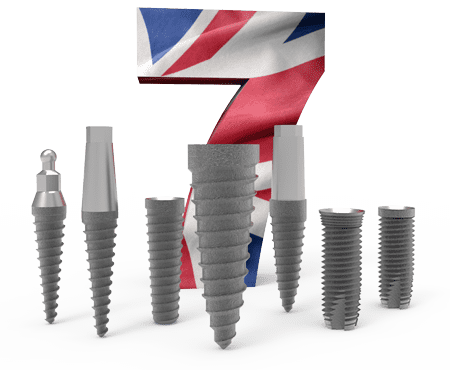 Our Dental Implant System
OsteoCare dental implant designs have evolved over the years for features that optimise ease of use. The Magnificent 7 has a 99.4% success rate and covers a wide range of clinical situations.
Each dental implant has a Grit-blasted and acid etched surface which produces a defined macro-roughness surface and etching with mineral acid. GBA enhances osseointegration and provides a 240% greater surface area than a traditional machined surface.
The system includes tapered implants- both two-piece and one-piece, conical implants (known as the mini-midi duo or short implants) and parallel walled implants.
TYPES OF DENTAL IMPLANT SYSTEMS

OsteoCare deliver a range of dental implant courses and seminars of the highest quality. Our yearly calendar is filled with UK seminars and hands-on training courses for clinicians and dentists. These courses include hands-on courses and workshops. OsteoCare courses have been running for a decade and is best known to kick start dentist's implantology career.
HANDS-ON DENTAL IMPLANT TRAINING