Prosthetics
Discover a simply intuitive system
OsteoCare prosthetics offer precision engineering and provides clinicians with a wide range of restorative options (single, multiple and overdenture) and all techniques (single or two-stage).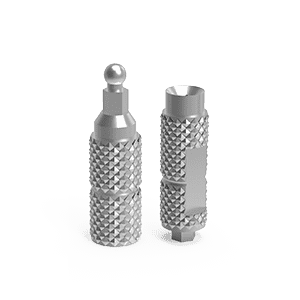 Implant Replica
Accurate transfer of the internal hexagon of the implant positioned in the mouth.
Buy in our e-shop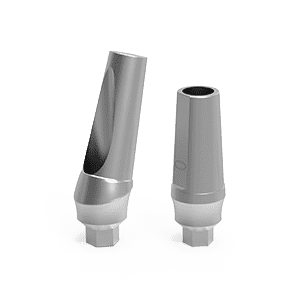 Screw Retained Abutment
Used to connect single or multi-unit restorations to the implant, such as fixed crowns or bridges.
Buy in our e-shop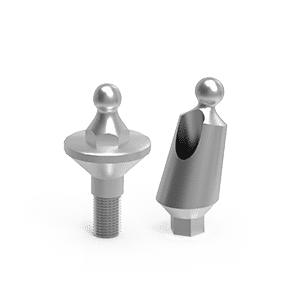 One-Piece & Screw Retained Ball Attachment
Retain overdentures to implants placed at angles from 0° to 45 .
Buy in our e-shop (One-piece)
Buy in our e-shop (SRBA)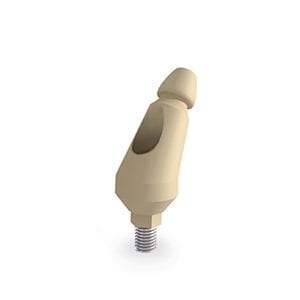 Peek Temporary Abutment
Provisional abutment to support a provisional single or multiple unit restoration.
Buy in our e-shop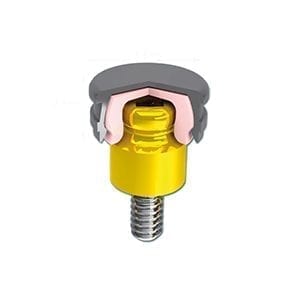 Equator Overdenture System
Engineered to be the smallest attachment system on the market.
Buy in our e-shop