About Us
Being a family run business with a long history in the dental industry, OsteoCare is big enough to respond to implant innovation but small enough to value personalised relationships with customers – proven through a successful track record and excellent feedback.
Discover more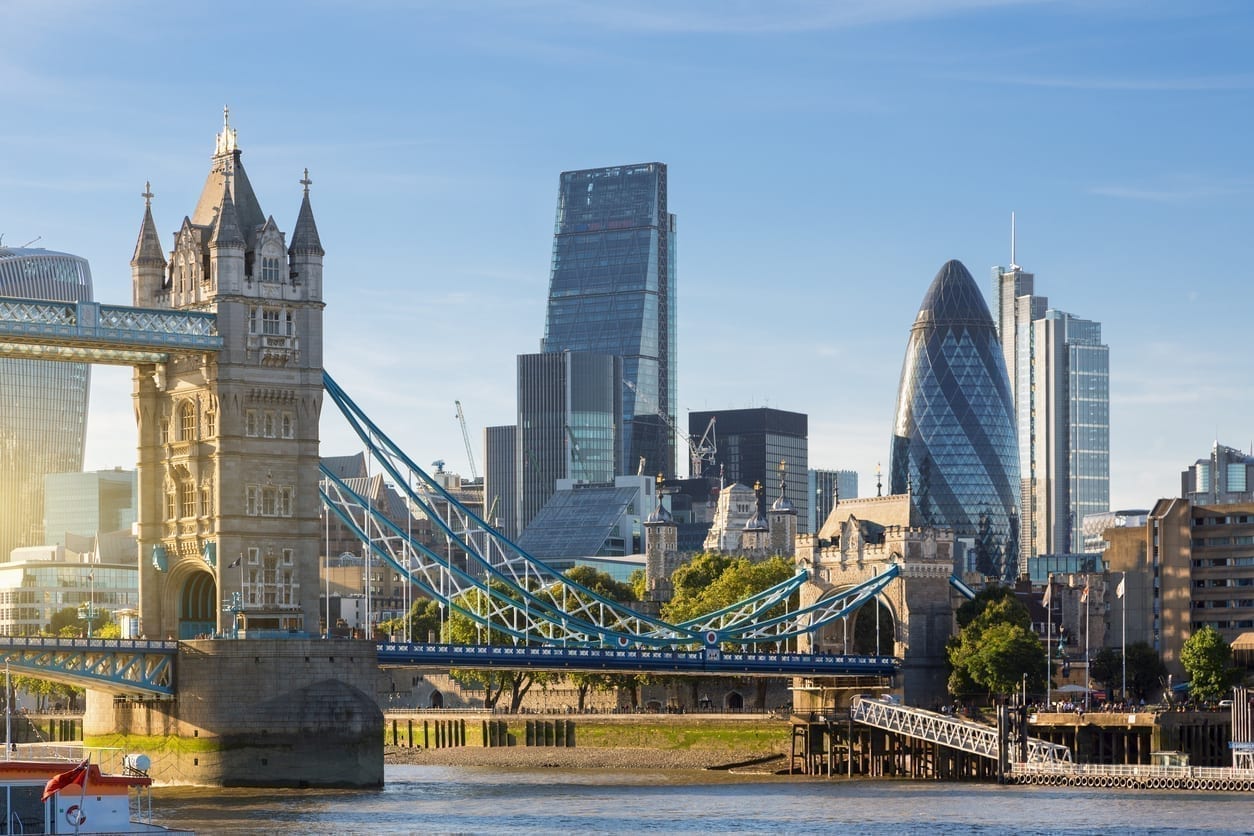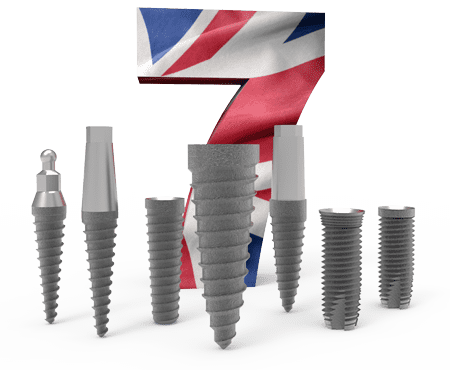 Our Implants
OsteoCare implant designs have evolved over the years for features that optimise ease of use. The Magnificent 7 has a 99.4% success rate and covers a wide range of clinical situations.
Each implant has a Grit-blasted and acid etched surface which produces a defined macro-roughness surface and etching with mineral acid. GBA enhances osseointegration and provides a 240% greater surface area than a traditional machined surface.
Discover more
Training & Events
OsteoCare deliver a range of dental implant courses and seminars of the highest quality. Our yearly calendar is filled with UK seminars and hands-on training courses for clinicians and dentists.
Discover more