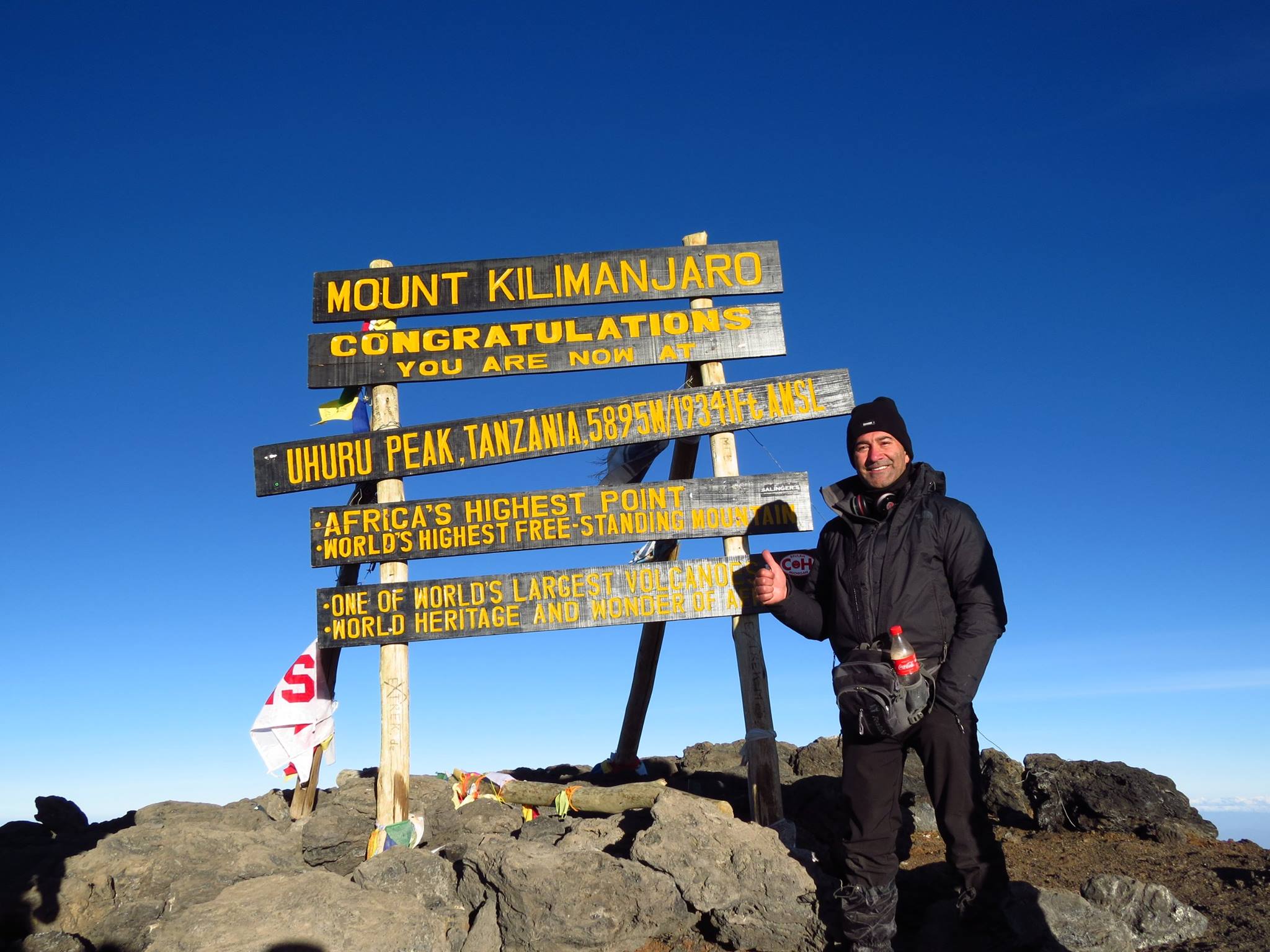 Dr Martin Attariani, the clinical director of Orchid Dental Centre and Beauty Spa in Brackley, has trekked 5895m to the top of Kilimanjaro!
Well done Martin – a fantastic achievement for a very worthy cause!!
Dr Attariani has said: "More than 70% of the world's population has no access to the most simple dental pain relief, leaving billions to face a daily battle with pain in the toughest of life circumstances. There is a desperate need to tackle oral disease, infection and chronic pain in communities throughout the developing world. This has inspired me to try in some small way to raise money and help the cause."
Martin's goal is to raise money for children and adults in need of emergency dental care. His target is £5895 which equates to the height of Kilimanjaro in metres. To date the total is £5692.90, so if anybody wishes to help him reach his target, please donate on his Just Giving page.
---